Active for you worldwide
AutoMatic System GmbH is active worldwide and installs automation technology around the globe.
Our products are available everywhere for you.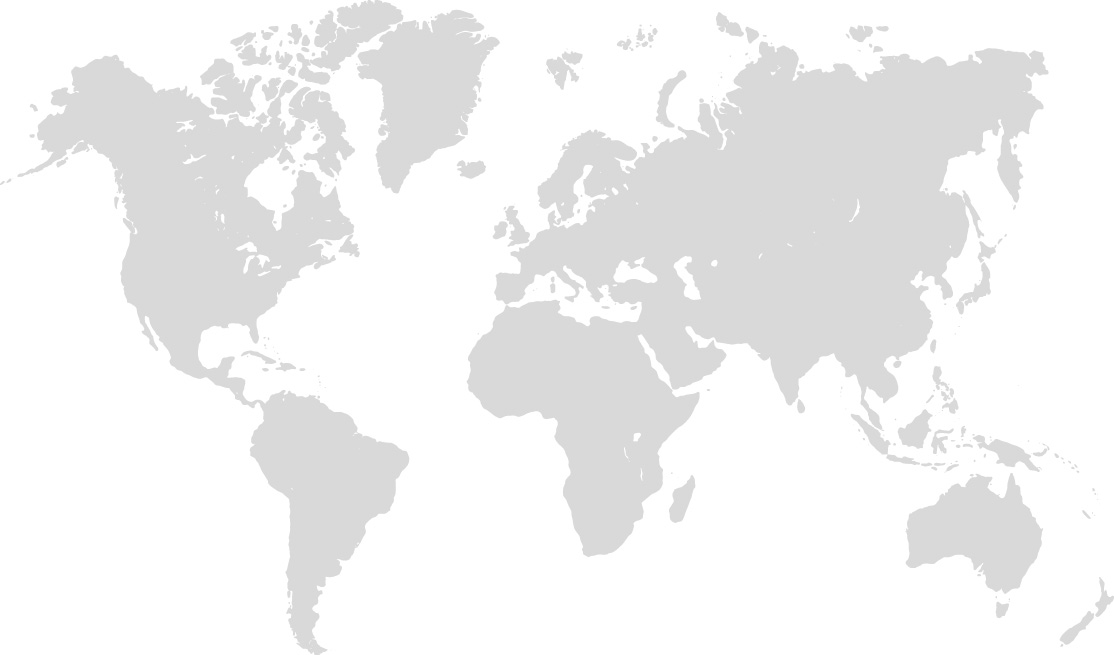 Algeria
Tango Sarl

Argentina
Aceteira General
Malteria Quilmes
Australia
Southcorp Wines

Belgium
AMP
Astra Sweet
Friesland
Perrier

Brazil
Adm Exportadora

Canada
Hiram-Walker

China
Anheuser-Busch
Hainan Pacific
QingLao Brewery
Suntory Brewing
Zhujinag Beer Company

Denmark
CR EL Teknik
Frederik Christiansen

Germany
Abtshof Magdeburg
CSL
Dortmunder Aktienbrauerei
Johnson Control
Lapua
Remtstalkellerei
Rotkäppchen
Schloßbrunnen Wüllner
Schlosskellnerei Affaltrach
Topell
Schober
Henkel, Schwarzkopf
Vogeley
WIV Wein Intern.

England
Carlsberg-Tetley
Guinnes
Interbrew UK

Estonia
Merinvest

France
Niochau
NMPP
SAD
Valence Press

Greece
Athenian Brewery

Ireland
S&B Prod, Diageo

Italy
Interbrew Efes
Matica
Oberthur Technologies

Croatia
Wachem

Malaysia
Carlsberg Brewery

Marocco
Maghreb Industries

Caledonia
Grande Brasserie

New Zealand
Dominion Breweries

Netherlands
ALCOPAK
ARDO
Bakx
Budelpack
De Ruiter
Heinz
Imamin Halal Food
Inbew
Lander
Mervo
Metatec
Ola
Piramide
RMG
Van Zuthpen
Veenstra

Austria
BWT Austria
Claro
Farmgold
Kuchenpeter
Octapharma
Rauch Fruchtsäfte
Winzer Krems

Poland
Browary Warka
Zaklady Piwowarski

Portugal
Electroliber
Sogrape

Rumania
Efes Brewery

Russ. Federation
Knyaz Rurik
Russia
Baltika
Brynzalov

Switzerland
Cervins
Estavayer Lait
Findus
Lindt
Provins Valais

Slovenia
Honeywell
Pivovama Lasko

Spain
Logista

South Africa
Farmers Winery

South Korea
Dong-A Otsuka
Jinro Beverage
Lottle Chil Sung

Syria
Mandarin Softdrink

Thailand
Beer Thip
Carlsberg Brewery
Chew Huad
Heineken
Osotspa
Siam Winery
Thai Amarit
Thai Asia Pacific
Thai Beer
United Winery and Destillery
Yan Wal Yun

Czech Republic
Budweiser
Lybar
Playmobil
Plzensky Prazdroj

Turkey
Bayer Türk

Hungary
Penta Elektrik
United States
Minute Maid